La EFS VaMar continúa mes tras mes con su programa de responsabilidad social corporativa colaborando con distintas Organizaciones No Gubernamentales (ONG).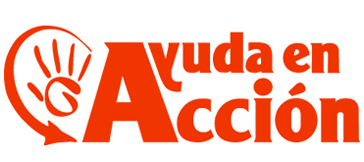 El año pasado comenzamos a colaborar con «Ayuda en Acción» y «la Fundación Aladina» siendo socios colaboradores de ambas instituciones. Este año hemos sumado a dichas instituciones la colaboración puntual que hemos realizado con la ONG "Save the Children".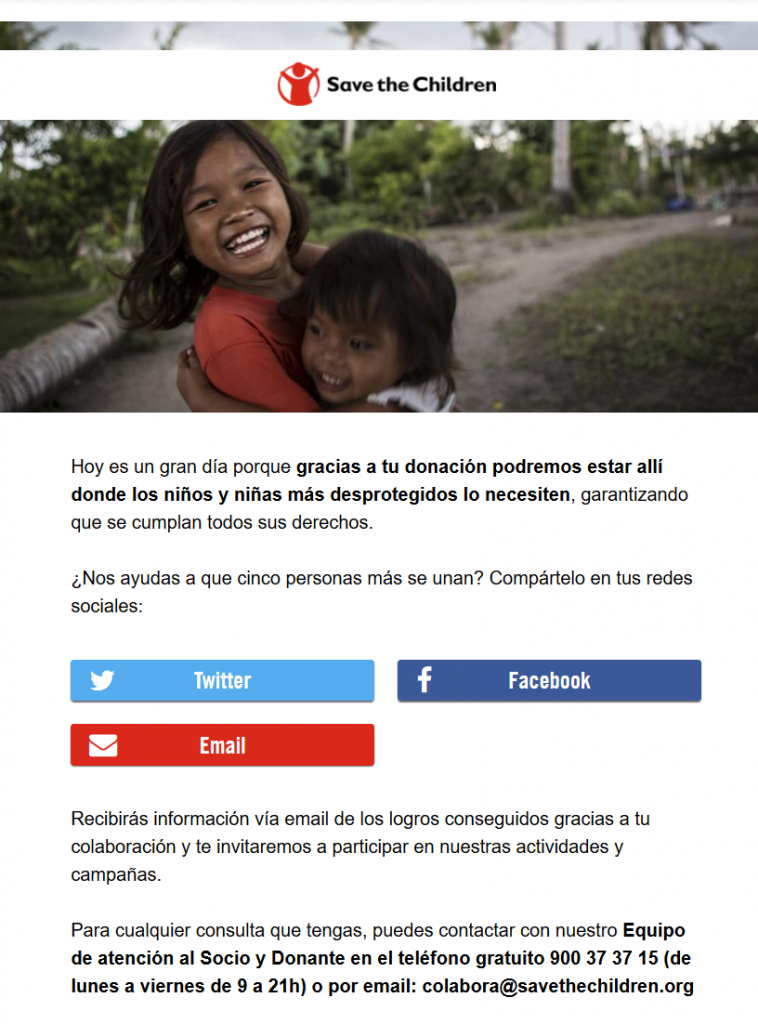 Save The Children es un movimiento que tiene como objetivos principales evitar: que los niños mueran por causas evitables, que no disfruten de una educación de calidad y que vivan expuestos a la pobreza, la violencia o las emergencias.

La EFS VaMar seguirá colaborando con distintas organizaciones sin ánimo de lucro, realizando donaciones y aportaciones a instituciones donde la salvaguarda de los derechos de los niños y niñas sea el objetivo principal.
Un saludo
EFS VaMar